Our engineering team capable of designing different types of Hydraulic system for various application and supplying right component for each application. We are involved in hydraulic components/spare parts sales, repair and after sales service. Hydraulic products market covers almost all the industries like offshore, marine, fishing, defence, aerospace, constructions, airport ground equipment and general industries. All necessary engineering data, like specifications, drawings etc are provided to our customers when needed. We work with marine industry veterans and supported by reputable international suppliers, to design and build reliable, innovative and user-friendly equipment. Our equipment's are witnessed test certified, and suitable for any other certification as requested by customers.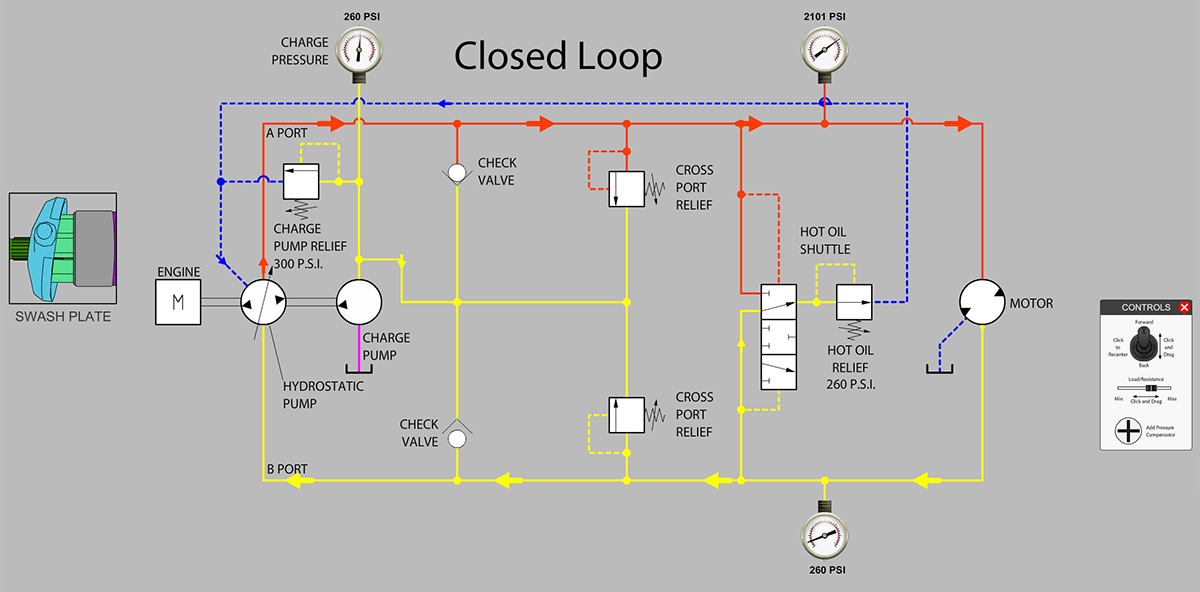 Fabrication, Installation & Commissioning
We provide Hydraulic powerpack fabrication for industrial and marine purposes and have certified fabrication personnel in providing quality welding works. Our trained and experienced personnel are equipped with the knowledge to ensure your equipment is working accordingly to their specifications and classifications requirements before any on-site installation and commissioning.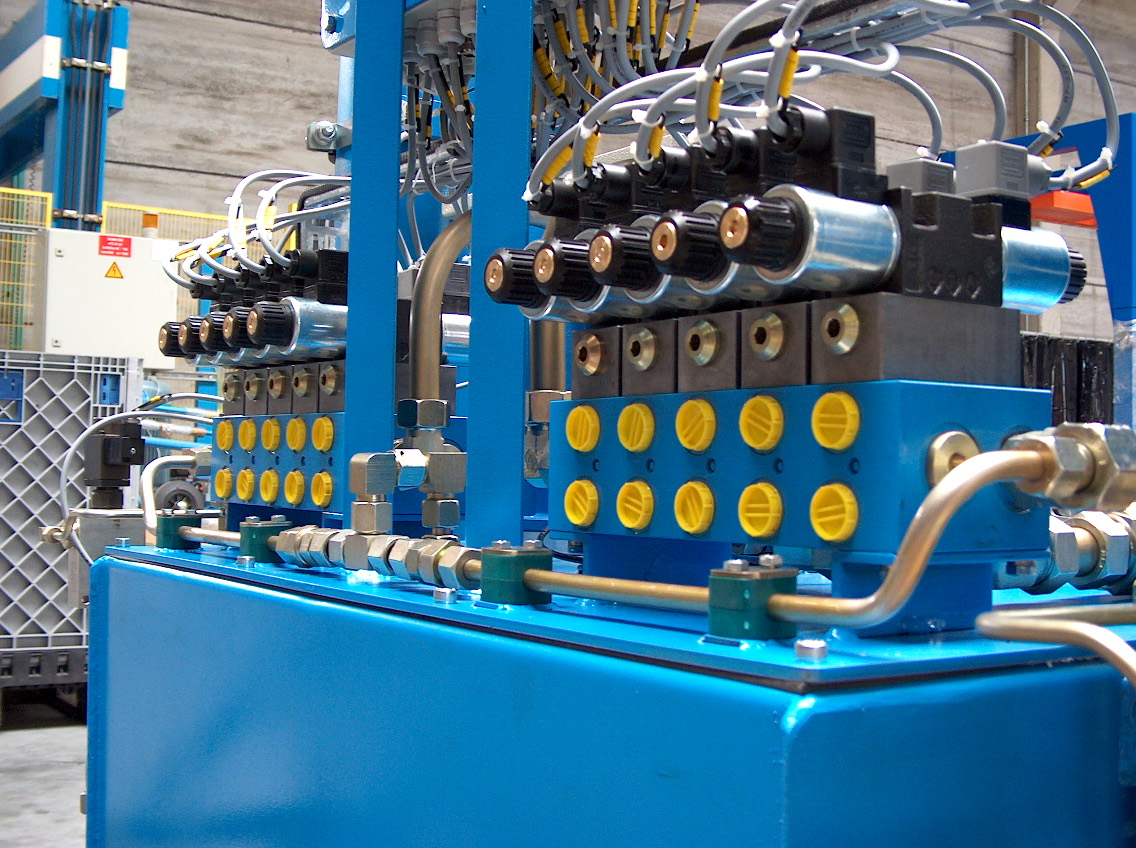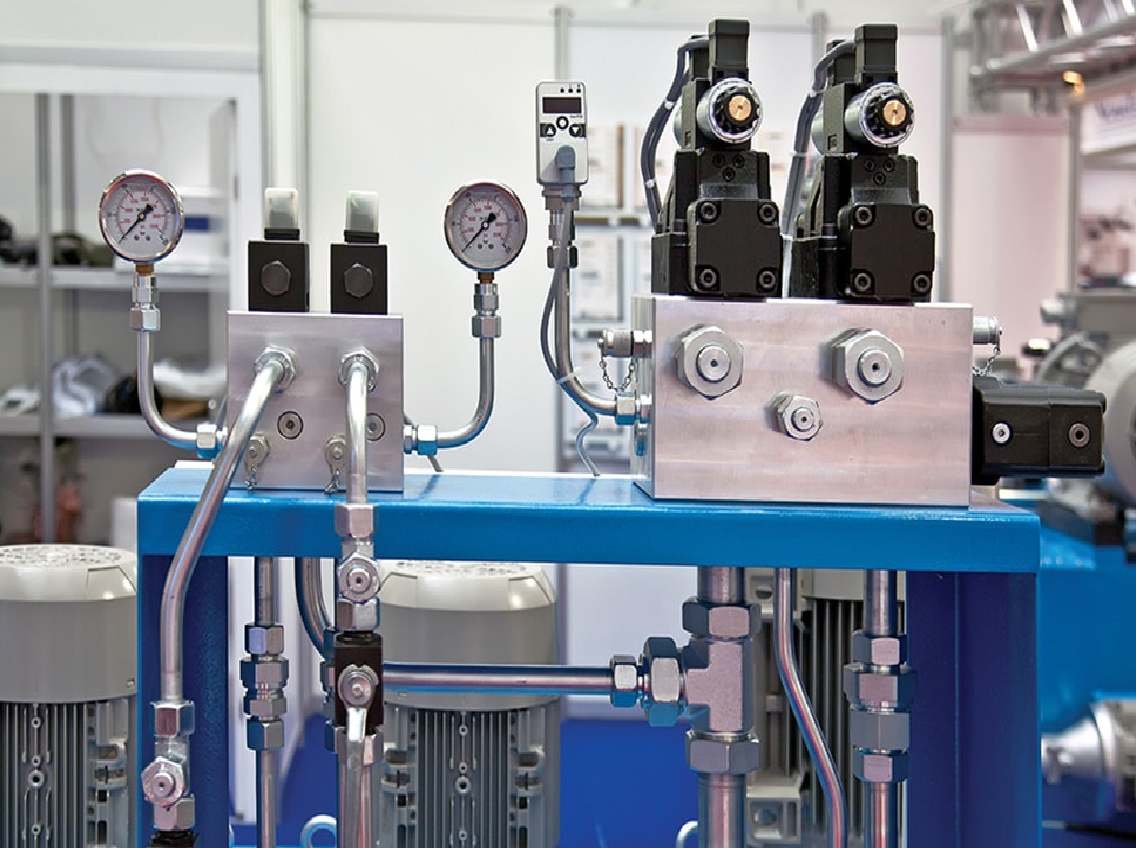 Engine Room Ventilation System
We are supplying of "ITALY Make" Engine room ventilation equipment for vessels of all sizes and operating conditions. Ensuring your engine room equipment is free from salt mist and spray is just the starting point of a better engine room ventilation solution for vessels. Having the correct ventilation setup will ensure more affordable operating costs, better conditions, and an extended lifespan of your equipment. All the ventilation fans are coming with air on demand control and on/off, we choose different controls depends on the application. We provide engine room ventilation equipment sizing calculation based on engine power and engine room volume, also Ventilation arrangement dwg for customer as per industry standards.