Working within your budget and to your requirements EMS ensures every pump sold comes at  competitive industry prices. Our extensive industry knowledge and  experience will leave you assured that you have made the right selection when purchasing that all-important pump. EMS ability to execute impressive lead times will minimise any potential  downtime and ensure your machinery is fully operational as quickly as possible. Here at EMS we  are committed to the highest standard of customer service and satisfaction. EMS is proud to supply a wide range of carefully selected pumps and motors from  some of the leading, best-known brands. These include products from well-known names, such as:
Rexroth

Sunfab

Parker

Danfoss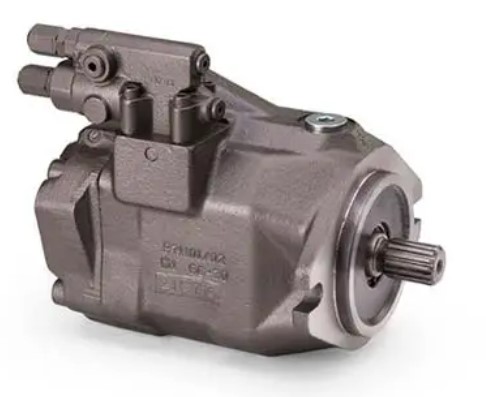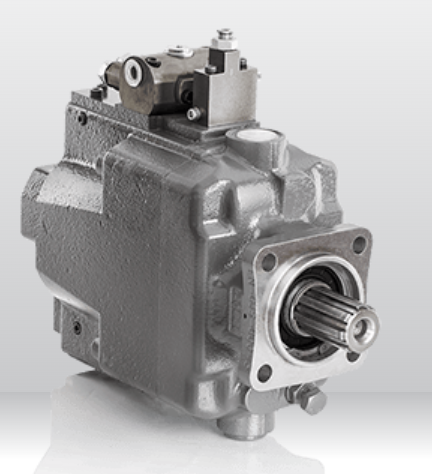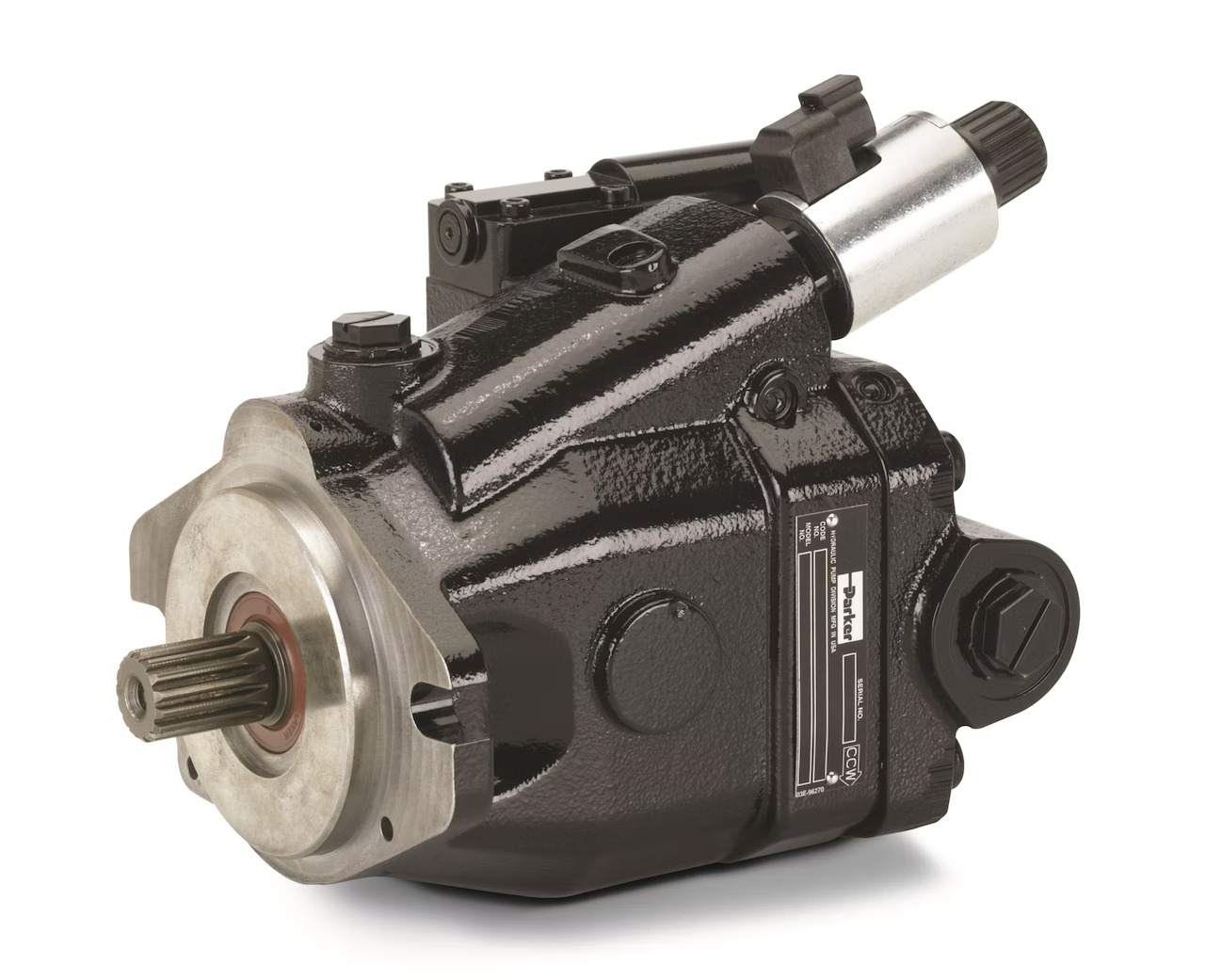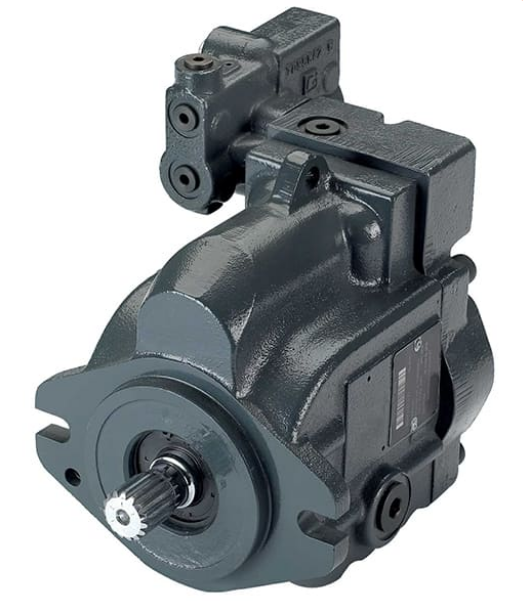 EMS we understand the vital importance Hydraulic pumps play in the essential function of your machinery and the day to day running of your business. Purchasing the right pump is a fundamental key in preventing the costly downtime that comes with pump malfunctions and failure. As specialists in the Hydraulics industry EMS commit to providing only the  highest quality range of Hydraulic pumps and motors. Whatever the application our comprehensive selection ensures we can serve your individual specifications and fulfill a broad spectrum of  industry requirements, such as:
Gear motor

Bend Axis Motor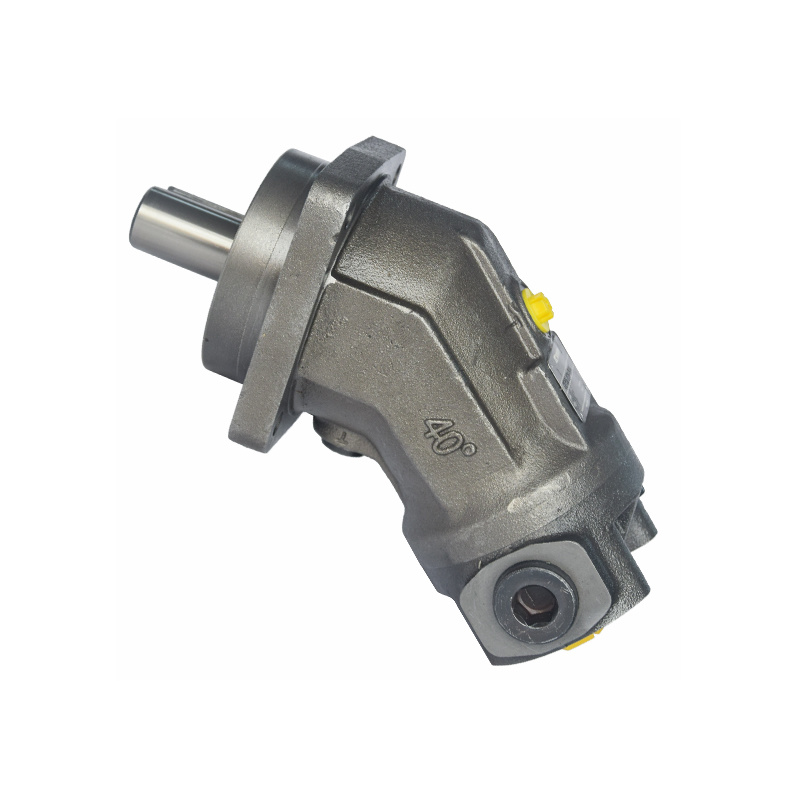 Valves are an integral part of any hydraulic system and although EMS do not manufacture valves, we do stock quality, brand name valves from manufactures such as
Rexroth

Danfoss

Parker and many others.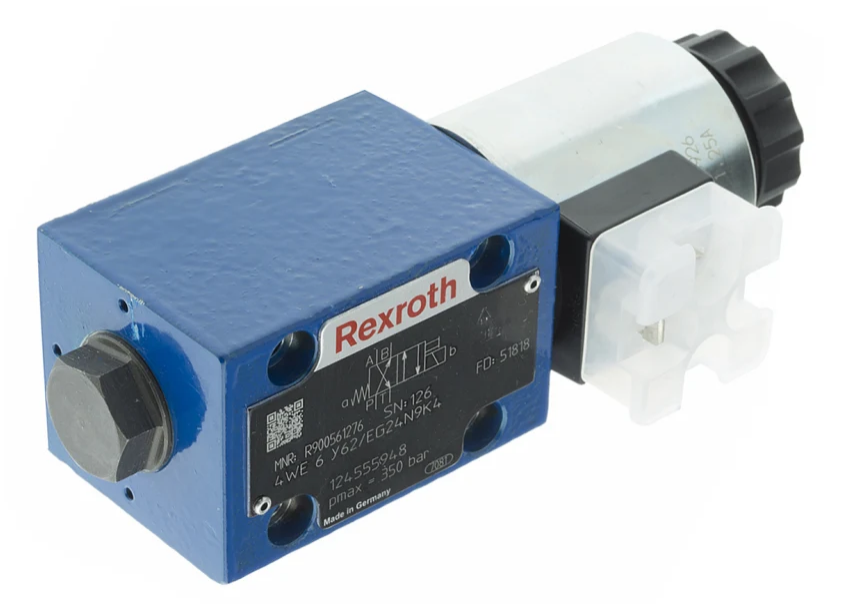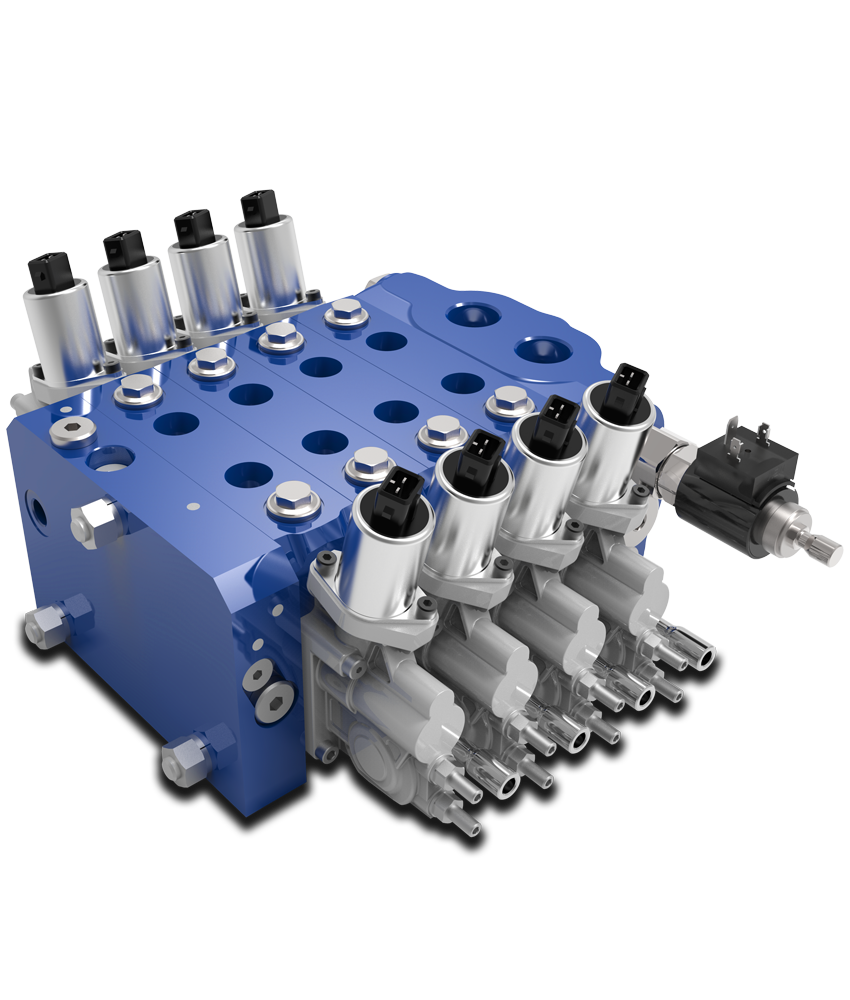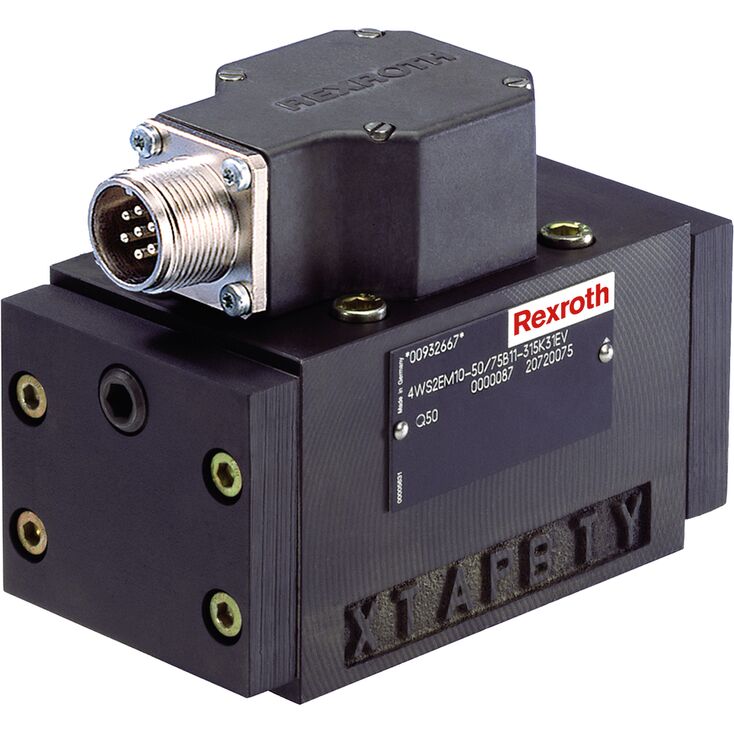 The filtration systems become a necessary condition for a correct design of the hydraulic machines and of the hydraulic systems, more and more equipped with high quality components and sized for high performances. EMS we are Selecting and supplying a filtration system meets the specific hydraulic system in relation to: sensitivity of the individual components, degree and type of contamination, circuit pressure/flow rate, environmental conditions, fluid used and intervention cycles, guarantee of a longer life of the machines than expected.