THE ENGINEERED MARINE SYSTEMS
We are specialized in marine hydraulics and engine room ventilation systems, make-to-order equipment to suit all customers' needs and requirements and are committed to provide quality equipment and services to our customers.
Working with a group of experts and as a team, we strive for continuous improvement in our products and services to achieve maximum customer satisfaction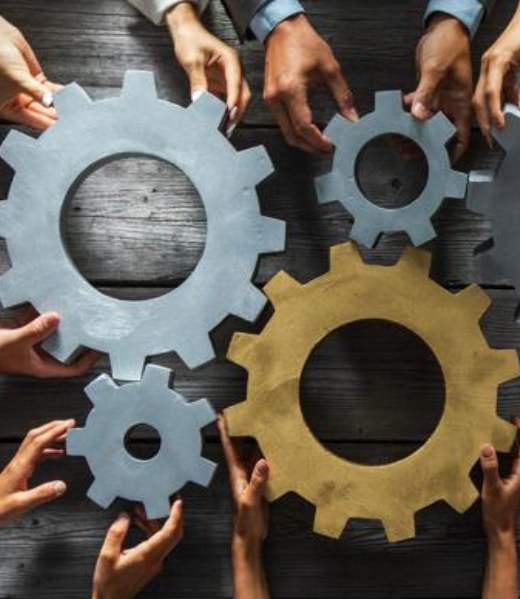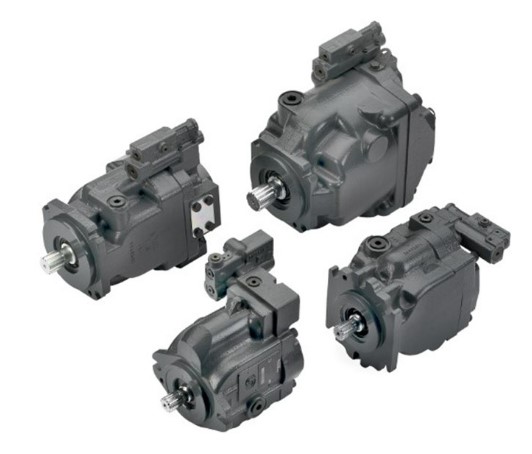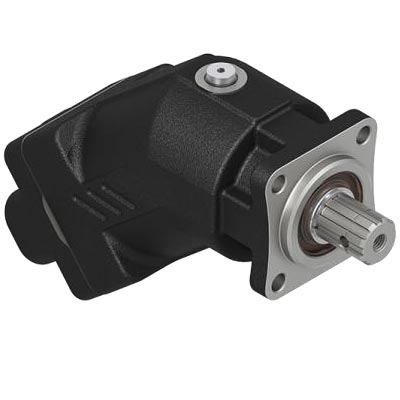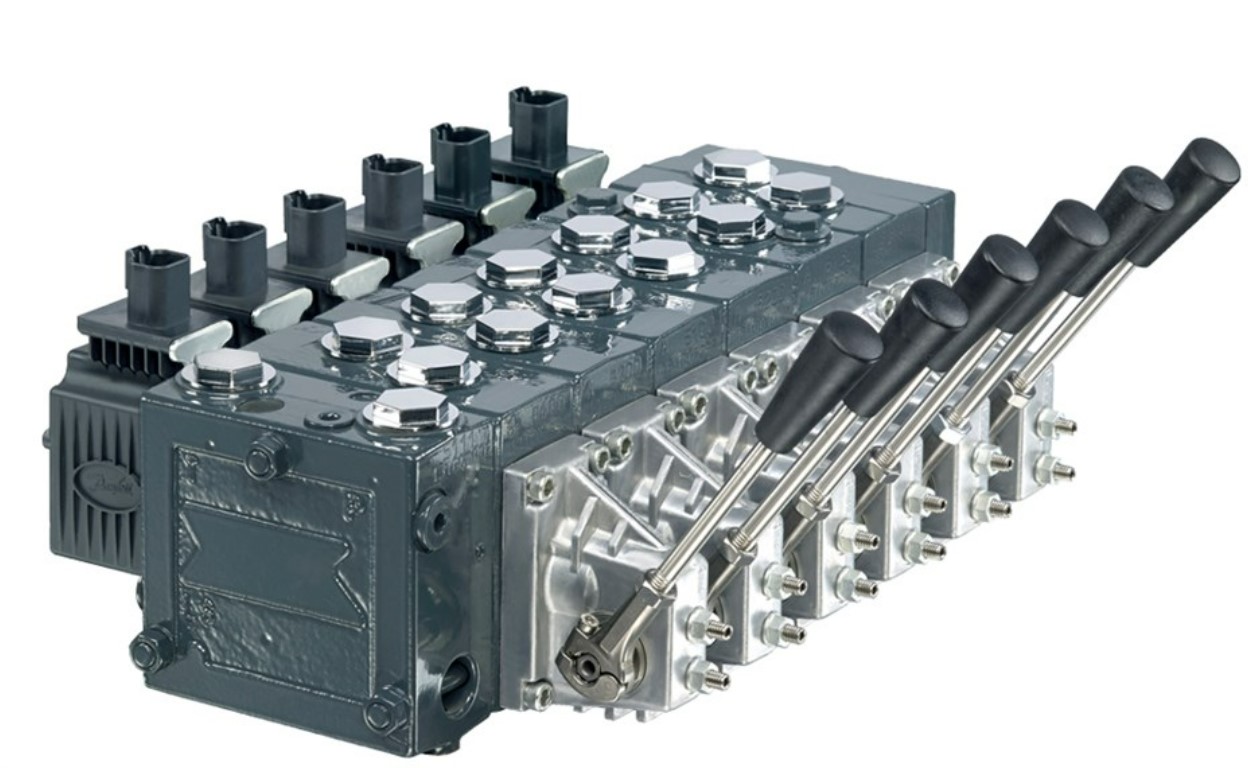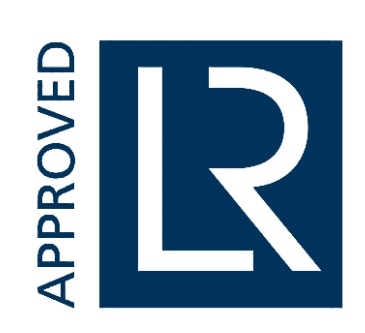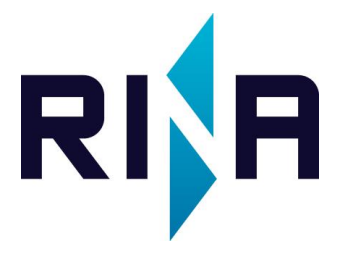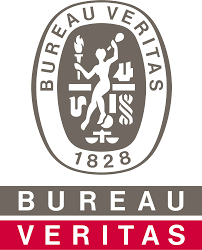 Centralized Hydraulic systems design and supply, hydraulic hoses, and connector distributions. We are involved in hydraulic components/spare parts sales, repair and after sales service.
Different type of Hydraulic system design
Hydraulic system equipment supply & Commissioning
Hydraulic Machineries Repair and Services
Hydraulic system Flushing